Services
YOUR TRUSTED PARTNER FOR OVER 30 YEARS
At Empire, we believe in building strong relationships with our customers, with special care put into every project. Take the stress out of managing your project, with a dedicated professional from our team who works with you every step of the way. Through insightful design, attention to detail, and quality craftsmanship that lasts—you can trust that we'll be here for your project today, and whatever project comes next!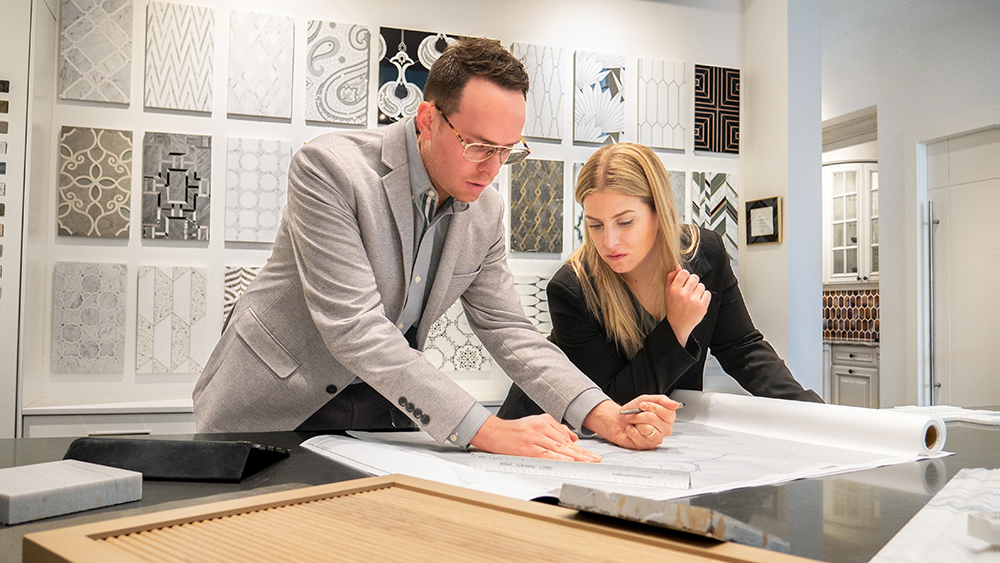 DESIGN SERVICES
You'll see every part of your project come together in one place—from design, product selection, and even manufacturing.  We combine the renowned expertise of a design firm with our wide showroom selection, realizing every detail of your project through full-service design with a personal touch.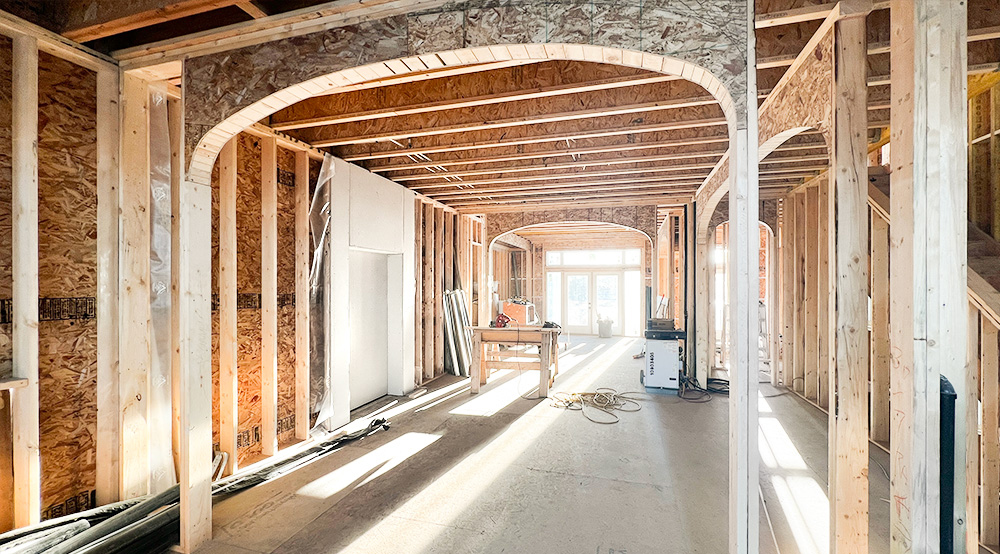 CONSTRUCTION SERVICES
Sometimes you need more than just cabinetry, and finding a trustworthy partner for your project can be difficult. From new windows to floorplan changes, and anything else your project requires—we have a team that can help you with that.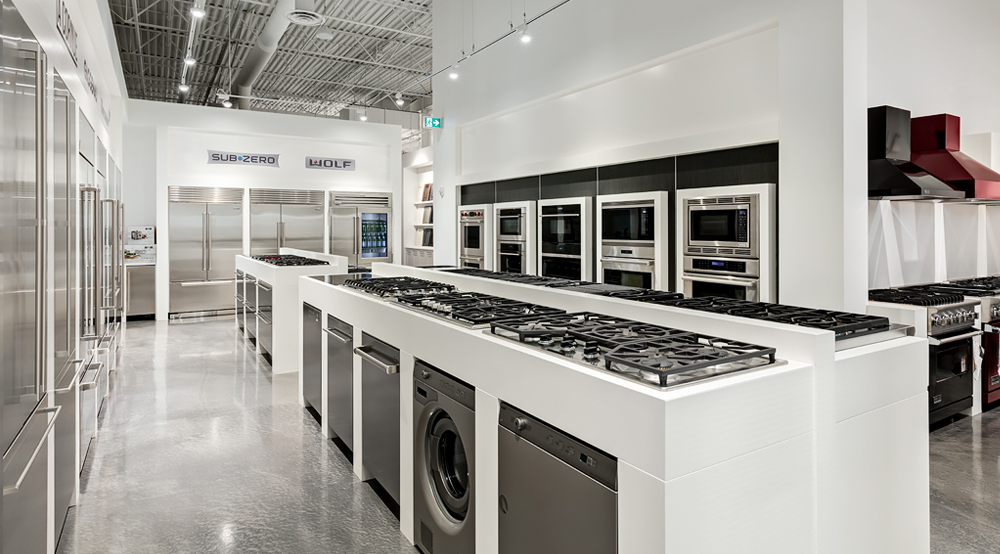 SHOPPING FOR PRODUCTS
If you're looking for a quality selection for your project—we've got that covered too. Our 18,000 sq ft. showroom boasts an incredible selection of the best luxury appliances, custom cabinetry, plumbing, hardware, and tile. Come explore our expansive collection of finishings for your home.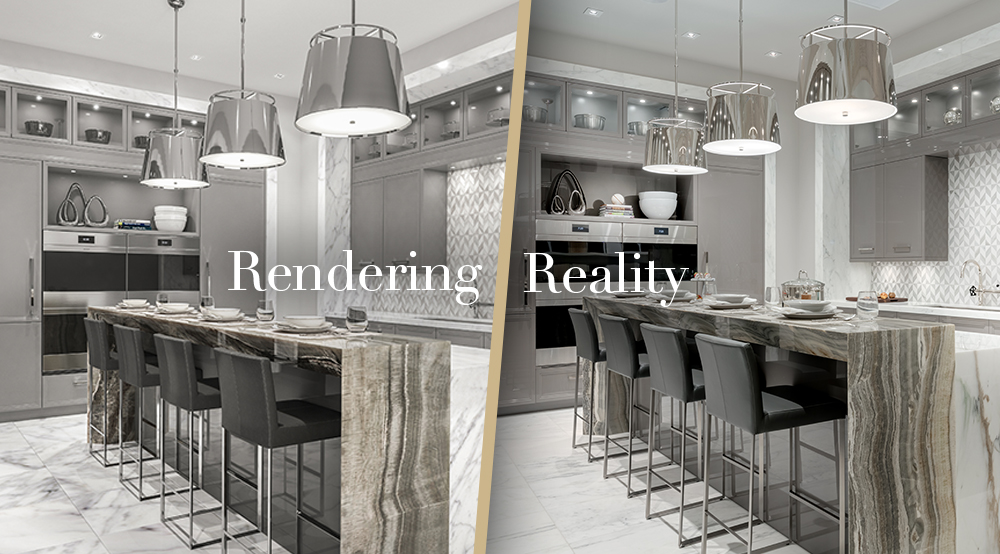 RENDERING SERVICES
Have trouble envisioning your project? Our digital rendering services will bring your project to life as a computer-generated image. You will be able to see your project before it's even built, and can feel confident in every selection you make.
Experience it in person
We offer a one stop shopping experience, no appointment required.