Showroom
NORTH AMERICA'S PREMIER KITCHEN & BATH DESIGN DESTINATION
Visit our award-winning showroom and be inspired by professionally designed displays and endless choices. Our showroom beautifully showcases what's possible for your project, including custom cabinetry, appliances, tile, plumbing, lighting and hardware. It's the ultimate place to discover the distinct touch that will take your project to the next level.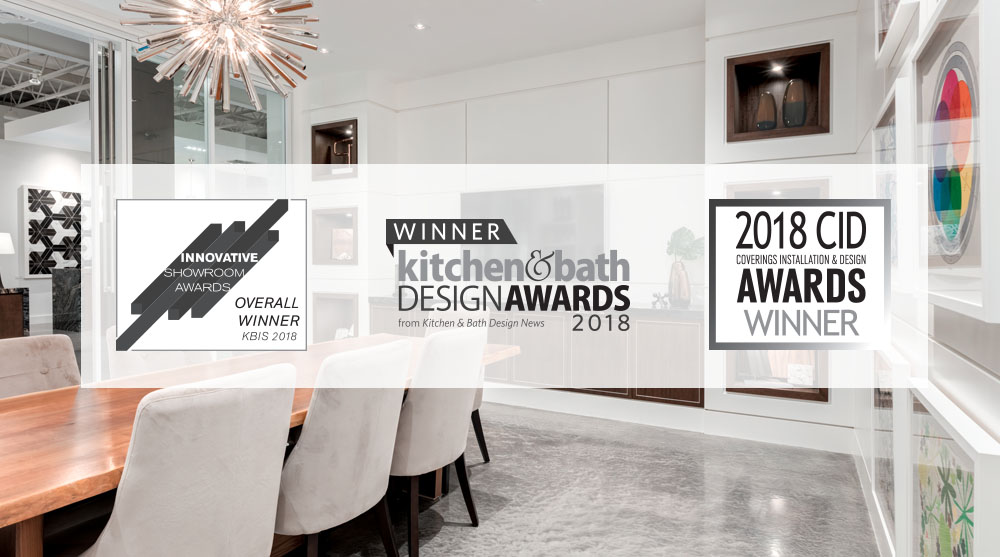 Award Winning
After 26 years in the cabinetry industry, Empire opened a brand new showroom in the Fall of 2017. It has been recognized across North America for its excellence in design.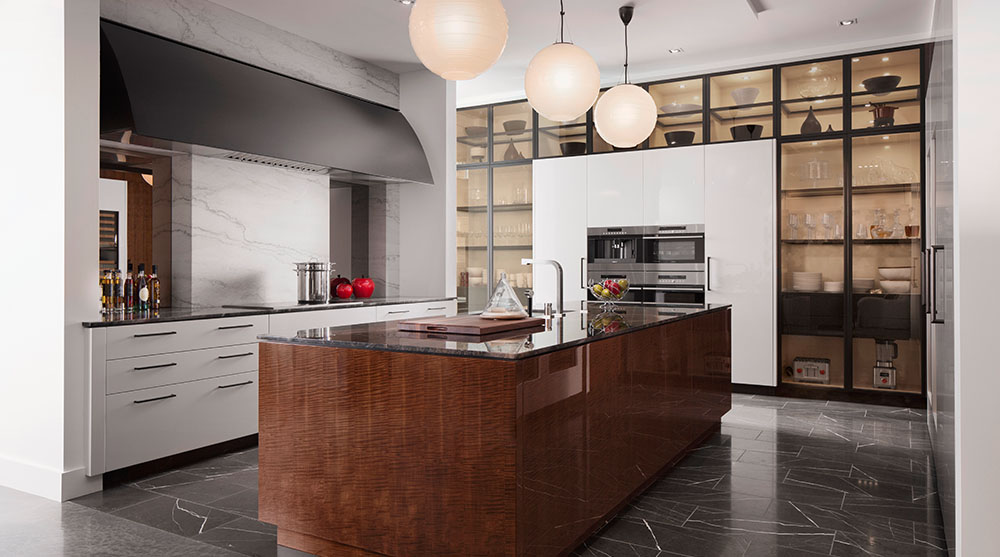 Inspiration
Set in a boutique-like atmosphere, the Empire Kitchen & Bath showroom was designed to inspire. Our collection of premium brands been brought together and displayed in home-like settings ready to inspire your next project design.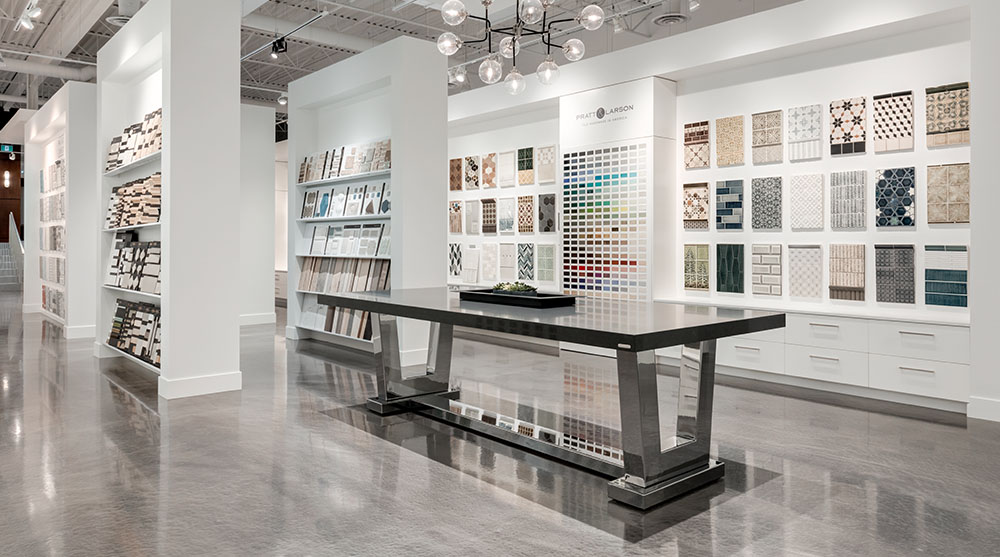 UNMATCHED DESIGN EXPERIENCE
We've brought together everything you need to design your project in one space. With landing areas available customers can visualize and evolve their entire project in our showroom with the very best selections available, right at their fingertips. Our professional design team is always here to collaborate and provide thoughtful design advice.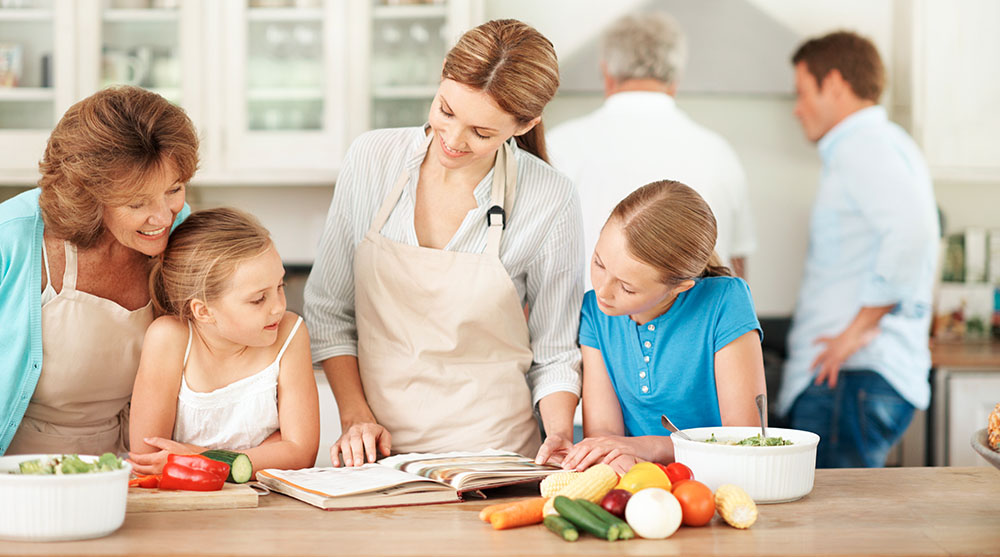 Our commitment
to you
The relationships we build with our customers is the most important part of our business and after 26 years, you can trust that Empire will be here to assist you today and long into the future. Empire's commitment is to bring you:
Elevated design, passionate creativity
Care and attention to clients vision
Quality & Craftsmanship
Experience it in person
We offer a one stop shopping experience, no appointment required.