Cabinetry
CUSTOM CABINETRY,
BUILT LOCALLY
For over 30 years, homeowners have come to Empire Kitchen & Bath for all their cabinetry needs. Specializing in custom cabinetry that's tailored to your home, with our wide selection you'll find the perfect cabinets to elevate your kitchen and bathroom renovation. Our renowned designers and expert craftsmen shape your vision and bring it to life.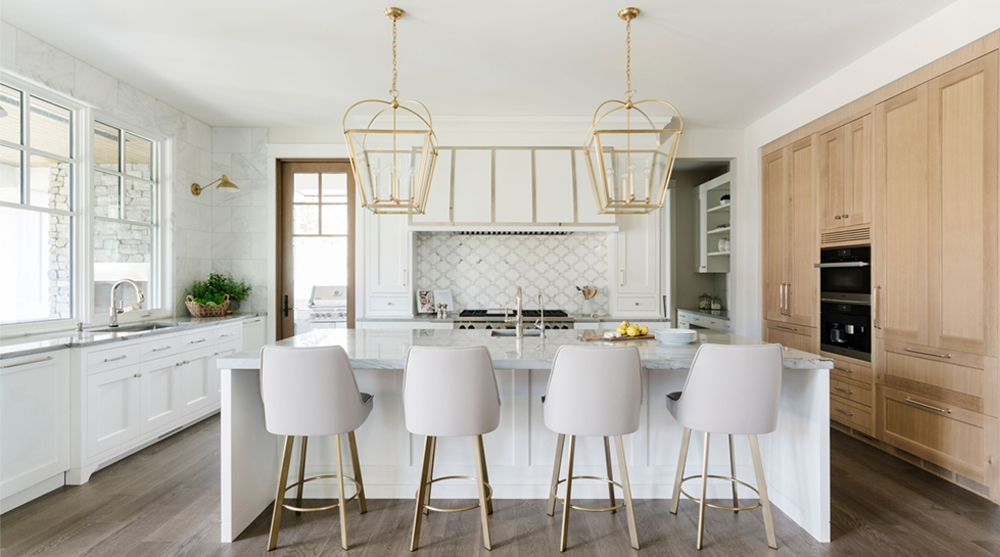 The Custom Difference
Built to enhance any space of your home. Custom cabinetry let's you size and style your cabinets exactly how you want, giving you the creative freedom you won't find anywhere else. Choose from the unrivalled quality and finishes of Downsview, or the unique custom details of Empire cabinetry—and go beyond the standard without limitations.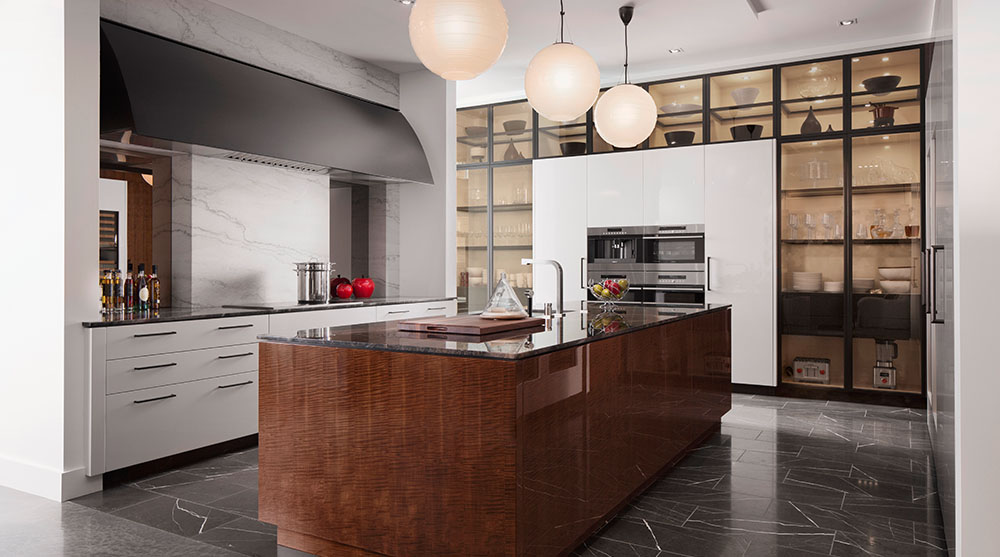 Downsview Cabinetry
Since 1967, Downsview Kitchens has refined the art of creating stunning custom kitchen cabinets that blend masterful design with cutting-edge technology. A wide selection of hundreds of possible colours and finishes makes finding the perfect combination for your custom cabinetry easy. For over 30 years now, Downsview and Empire have partnered to create exceptional modern kitchen cabinets for clients across Western Canada.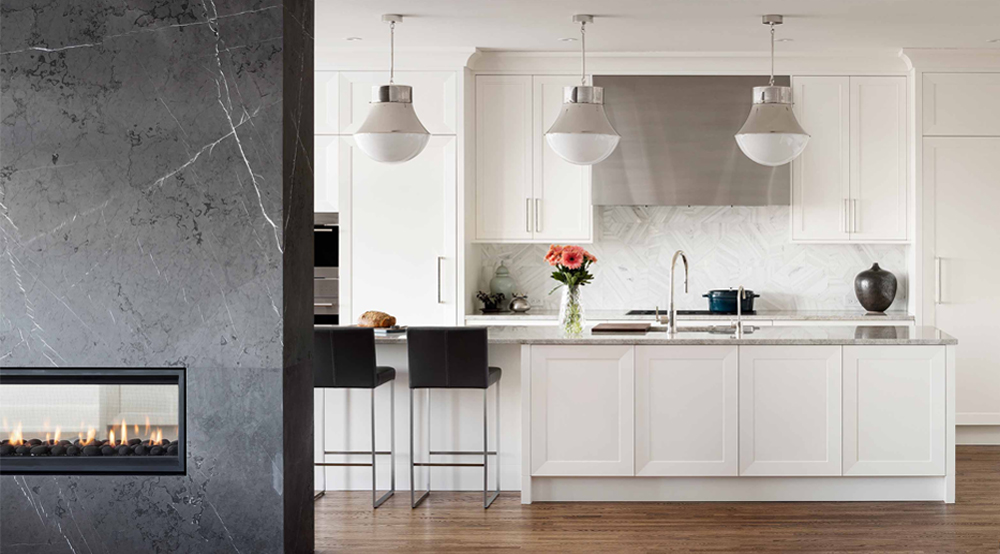 Empire Cabinetry
From pieces designed to match your existing furniture, to metal inlays and other unique details, our in-house Empire cabinetry is totally custom. If you have an idea, we can make it a reality. We've built our reputation on creating true custom cabinetry that stands the test of time, with a creative approach that makes anything possible.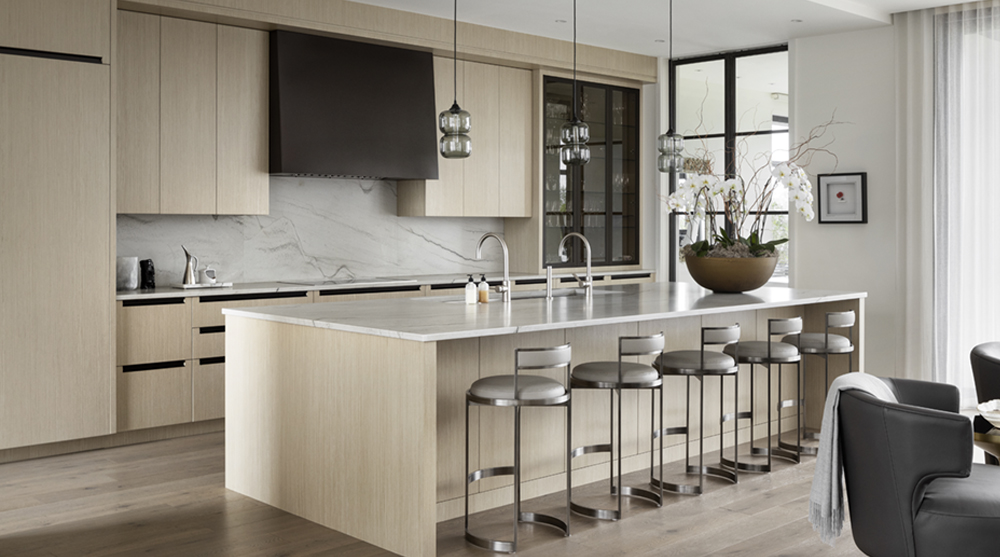 Avant Cabinetry
You can breathe easy knowing your family is protected, without compromising on the design and quality of your cabinetry. Our commitment to using the healthiest materials available is the foundation of our exclusive AVANT line of cabinetry. We're proud to manufacture unmatched custom cabinetry in Calgary that meets GREENGUARD Gold standards, and goes beyond custom kitchen cabinets to enhance any area of your home.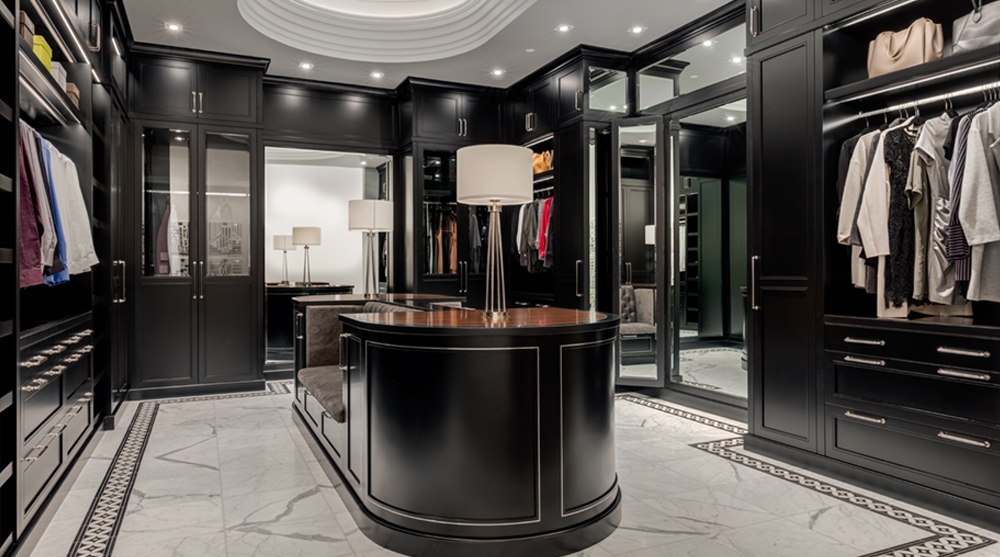 In-House Custom Workshop
Handcrafted quality right here in Calgary. Attached to our 18,000 sq ft. showroom, you'll find our 11,000 sq ft. workshop where we manufacture Empire cabinetry and furniture locally. With our design team, craftsmen, and manufacturing all in one facility, collaboration is always close by. That's the award-winning Empire difference.
Discover Our Showroom
Our award winning showroom has been recognized across North America.
Experience the ultimate design centre.