Cabinetry
CUSTOM CABINETRY,
BUILT LOCALLY
For 30 years, our cabinetry design solutions have been tailored to you. Cook like a chef in a gourmet kitchen, dissolve into your spa-inspired ensuite, or define your space with a sleek built-in entertainment center. Whatever your needs, our award-winning design team will elevate your space with professional cabinetry in Calgary.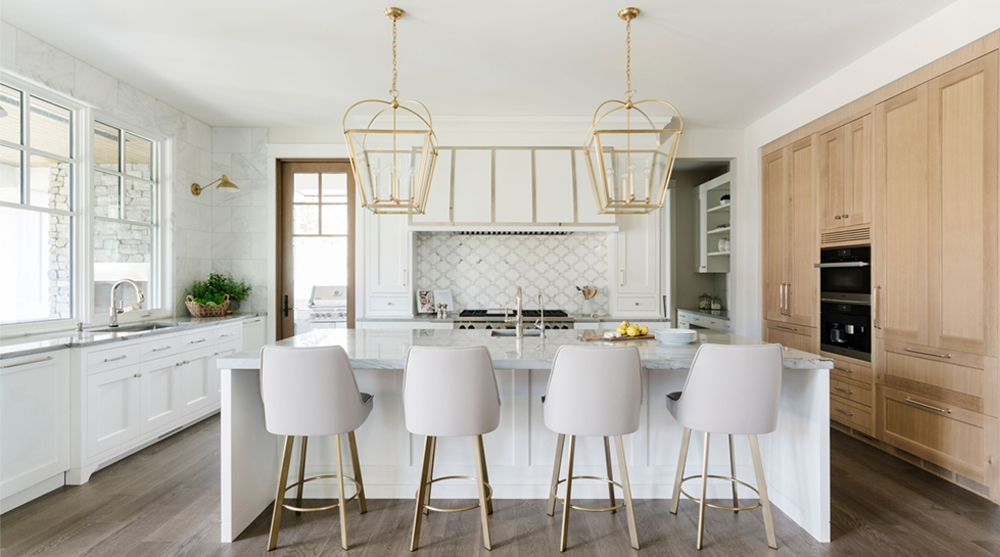 Elegant Expression
Through sophisticated cabinetry design, luxurious materials, and attention to detail – our cabinetry is always custom designed to reflect your unique style and tastes. From the sleek lines of modern kitchen cabinets, to the elaborate details of traditional cabinetry, the quality of our craftsmanship is unmatched. Transform your space with a team of expert designers to express your unique style.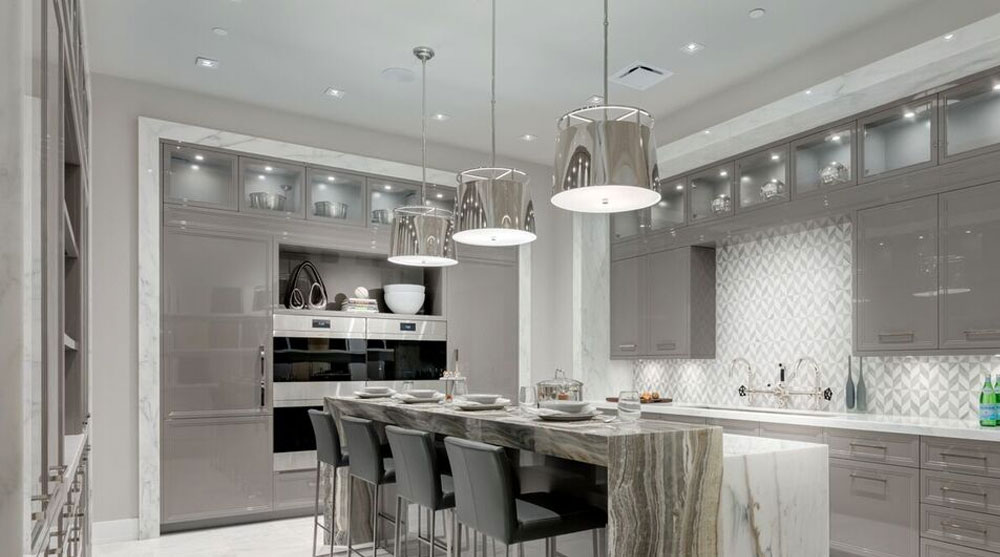 Downsview Cabinetry
Since 1967, Downsview Kitchens has produced exquisite custom cabinetry, demonstrating masterful kitchen cabinet design through technique and advanced technology. As an industry leading manufacturer, Downsview combines traditional craftsmanship with progressive technology to offer the most functional and stylish custom cabinetry available. For over 25 years, Downsview and Empire have partnered to produce exceptional modern kitchen cabinets for clients across Western Canada.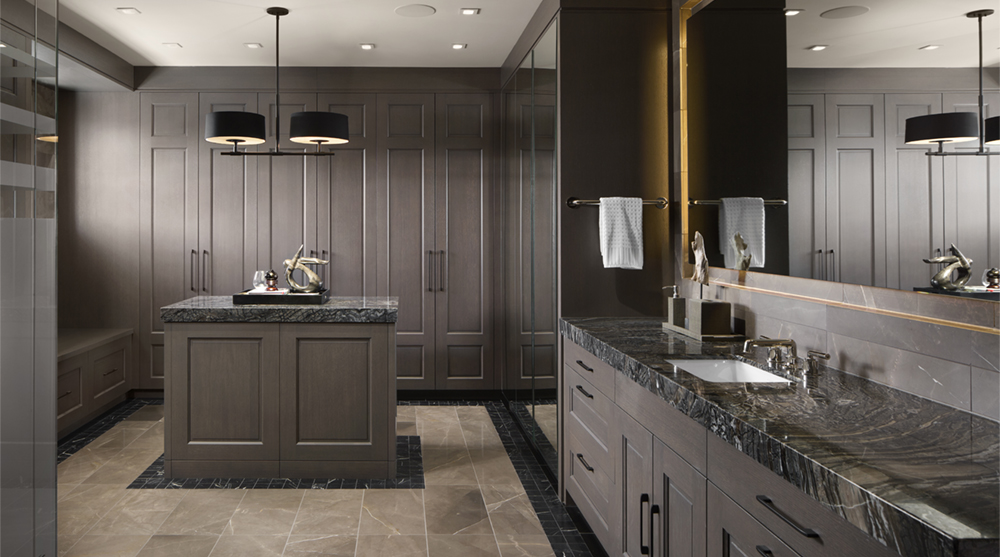 Empire Cabinetry
Our creative approach to cabinetry design makes anything possible. With an 11,000 sq ft millwork shop, Empire is proud to manufacture cabinetry in Calgary. Renowned for innovative design, unabating attention to detail. and utilizing state-of-the-art manufacturing technology, our craftsman are continually mastering new design details and refining production methods. From custom kitchen cabinets, to the perfect home office, or your ultimate dream closet — choosing Empire means any style, any species, any colour, any finish.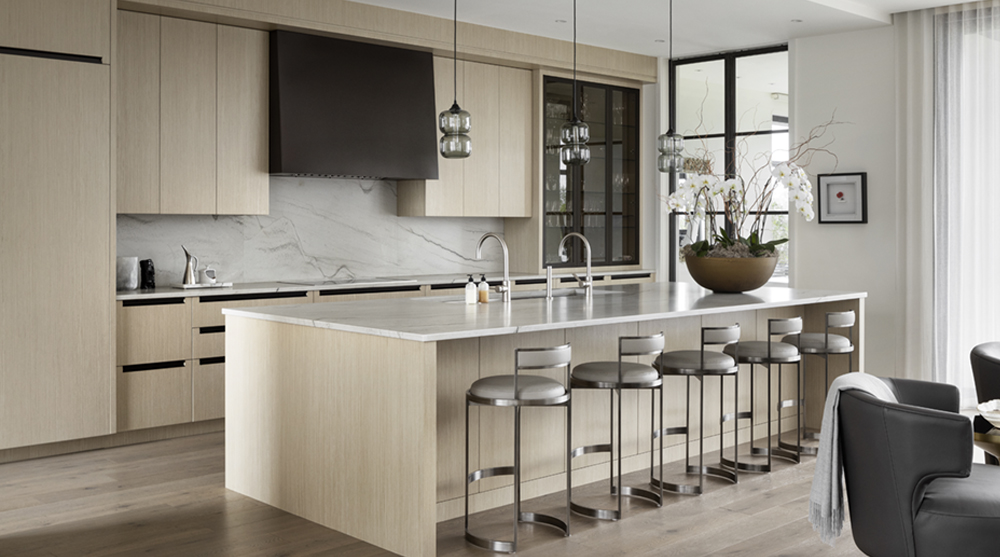 Avant Cabinetry
Empire is the only manufacturer of GREENGUARD Gold Certified cabinetry in Canada. Our passion for healthy kitchen cabinet design is the foundation of our exclusive AVANT line of cabinetry, offering industry leading options for designing with health in mind. AVANT cabinetry is committed to using only the healthiest construction products available to build and install your custom cabinetry. It's not just custom Kitchen cabinets either – enhance any area of your home with the same proven quality and design in a healthy alternative.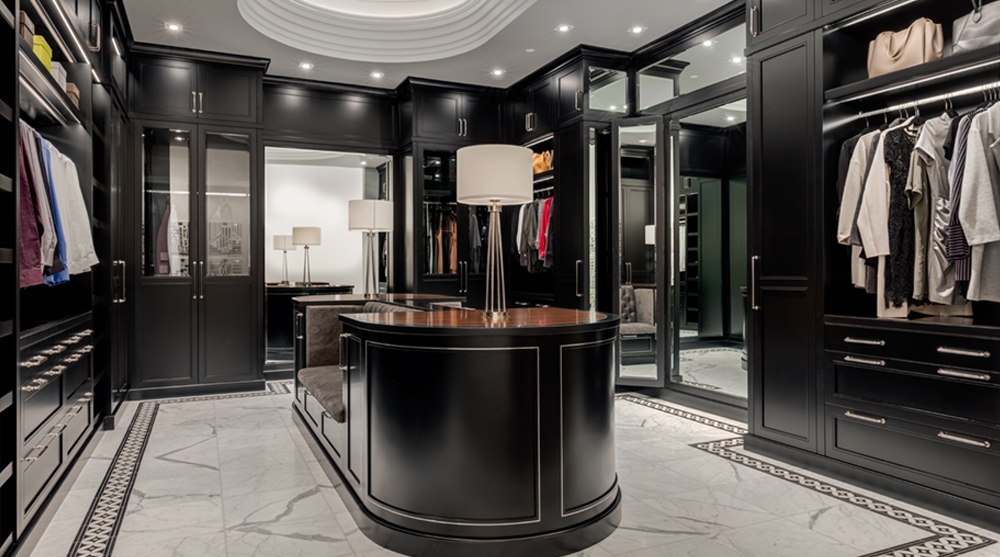 A Design Partnership
Partnered with a member of our design team, you'll be guided through the process of realizing your project from concept to completion. Whether you are working with an interior designer/architect, or personally managing your project, at Empire we'll help you visualize your new space and show you how your cabinetry and other selections can be designed to suit your needs. Our team has been designing custom kitchen cabinets in Calgary for over 30 years, and we look forward to putting our years of experience to work for you!
Discover Our Showroom
Our award winning showroom has been recognized across North America.
Experience the ultimate design centre.