Contact Us
North America's Premier Showroom
See Where Our Customers Live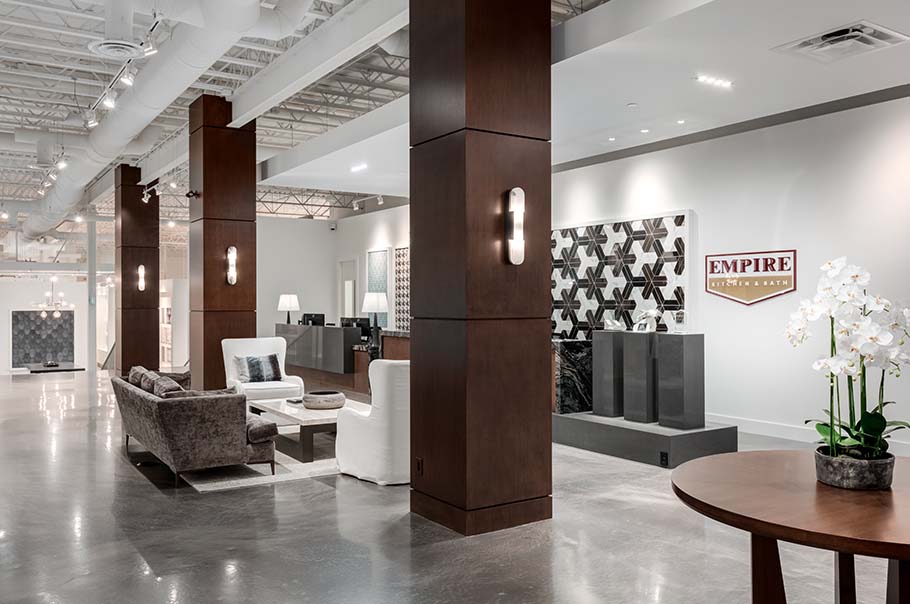 Business
Hours
Monday to Friday
9:00 am to 5:00 pm
Saturday
Closed (Private appointments available)
Sunday & Statutory Holiday Weekends
Closed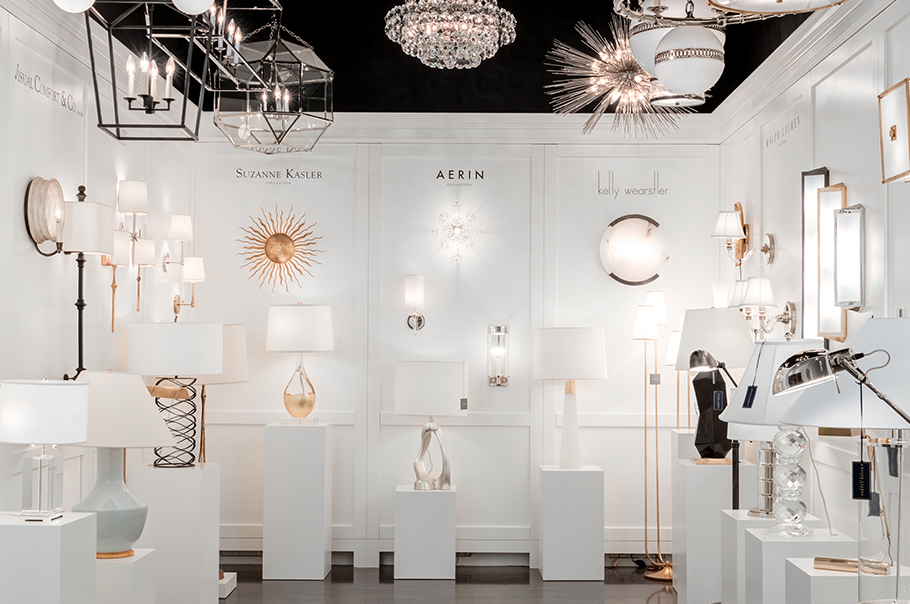 Showroom
Location
5539 – 1st Street SE
Calgary, Alberta, T2H 1H9
P: 403.252.2458
E: inspired@empirekitchenandbath.com
Our showroom is open to walk-ins. We also continue to offer all of our design services by phone, email, and video conference.
Questions?
Looking for something specific, or have questions about a product or service we offer? Feel free to call or email us, and we'll get back to you as soon as possible!
X
Talk To An Expert
There's no need for an appointment to come and see our award-winning showroom! But if you're looking for something specific, or have a question about a product of service we offer, drop us a line! One of our experts will get back to you soon.
[caldera_form id="CF5b7b2a858f0fb"]
X
FAQ
I am already working with a Builder or Designer, can I still work with Empire?
Of course! For decades we've built close industry partnerships, and we're always happy to work with the Builder, Designer, or Architect of your choice.
I don't live in Calgary, can I still work with Empire?
Absolutely. Our projects span everything from local renos here in Calgary to commercial projects across North America. Contact us to discuss your project details and how Empire can help you.
I don't have a designer, can you help me?
We can! Our accomplished team of expert designers are here to work with you, guiding you through each step of the process so you can feel confident in your project's success.
Do you stock products?
While we offer a wide selection of samples to explore—ALL our products are ordered specifically for our customers.
What is the lead time when ordering products?
Every product is different, and we'll give you an estimated delivery time once your order is quoted so you can know what to expect.
Do you supply parts?
Yes, we can order parts for any of the products that you've purchased from us.
Do you install the products you sell?
We specialize in custom cabinetry installation. For other products like plumbing and tile, we can get you in contact with our trusted contractors, so you have the best service and expertise for every part of your project.
Are your showroom display models for sale?
If you're interested, please speak to our design team or check out our promotions on the products page.
What will I find in your showroom?
Our 18,000 sq ft. showroom features six full kitchen displays, each showcasing a diverse collection of styles and premium brands. You'll also find an inspired gallery of the best names in appliances, cabinetry, tile, lighting, and hardware.