Locally Built Custom Kitchens
Designed Locally.
Built Locally.
Our cabinetry is always custom designed to reflect your unique style and tastes. Our professional team of designers bring elevated designs and passionate creativity to every project we do. From traditional to transitional to contemporary styled kitchens, the only real limit is your imagination.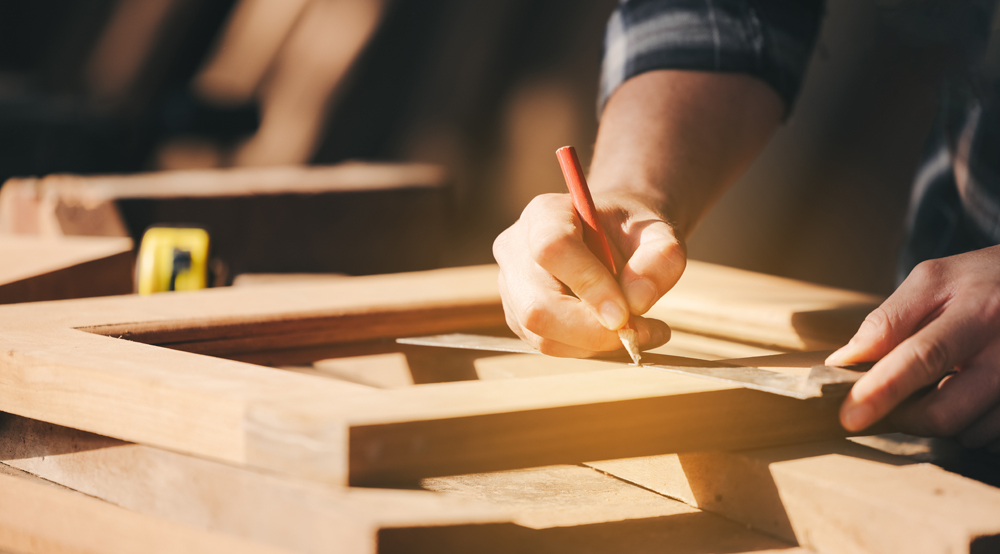 Building Custom Kitchens Locally For Over 30 Years
EMPIRE CABINETRY Our creative approach to cabinetry allows you to customize details to suit your needs. Empire's 11,000 sq ft millwork shop in Calgary is renowned for innovative design, unabating attention to detail and utilizes state-of-the-art manufacturing technology. Empire's craftsman are continually mastering new design details and refining production methods.
AVANT CABINETRY Cabinetry options designed with health in mind. Avant Cabinetry is committed to using only the healthiest construction products available to build and install your custom cabinetry.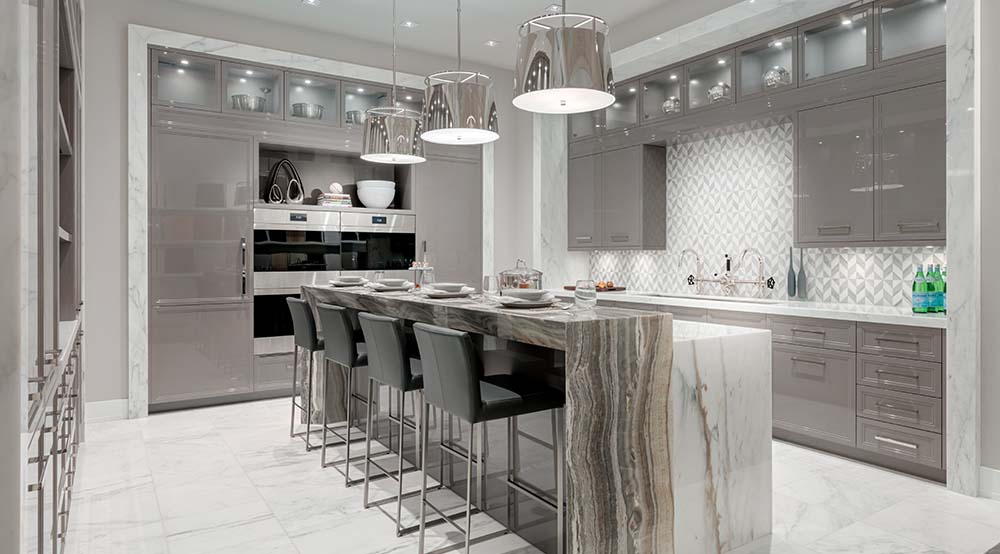 Visit The Showroom
Looking for inspiration for your new kitchen? The showroom features full designed kitchens and vignettes.
Monday to Friday
9:00am – 5:00pm
No appointment necessary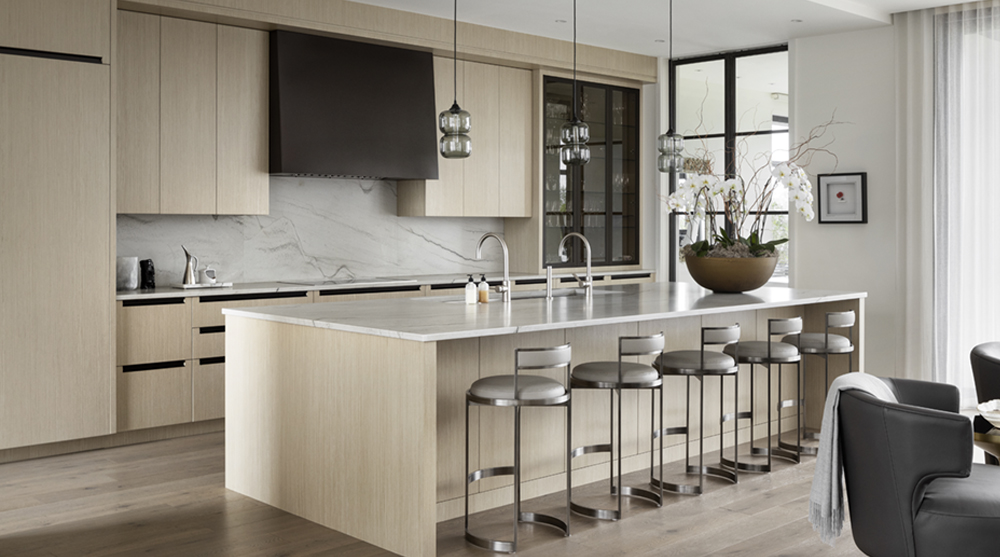 Get Started!
Request an appointment with one of our designers to get started planning your dream kitchen!